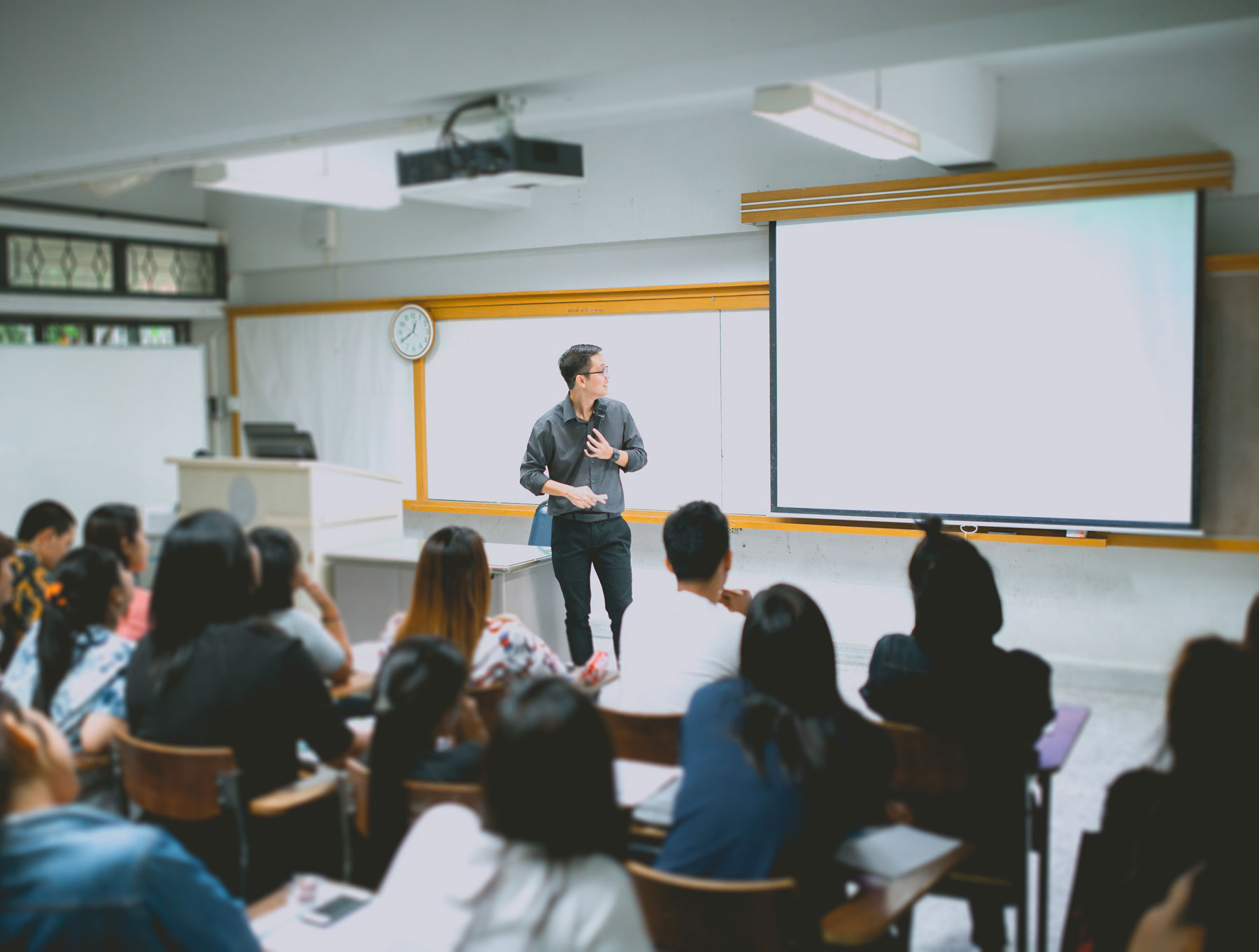 CHANGE IMPLEMENTATION
At PACE we have hands-on experience in the Human Services sector. Our sector-focused services, such as Lean Green Belt, are teaching the application of Lean and other tools to help enhance the overall experience of your clients. Let PACE help you discover the importance of truly understanding the cross-organizational value stream, and design a culture of continuous improvement that works for your team and the clients you serve.
With decades of mining technology implementation experience, PACE is proud to offer
Digital Transformation Solutions.
Why PACE?
With the changing demographic and economic climate, organizations are continuously being asked to do more with less or the same. This usually requires transformational change and a culture that supports organizational excellence to sustain the changes over the longer term.
PACE specializes in developing strategies implementing operational excellence using industry standard best practices in change management, project management and the Lean Methodology. We help clients adopt responsive solutions, adapt to change in a compressed time frame, and apply transformational strategies that enable them to better fulfill their missions and build new capabilities for long-term success.
Lean is a methodology adopted through the Toyota Production System which focuses on engaging your employees and helping you implement a culture of continuous improvement.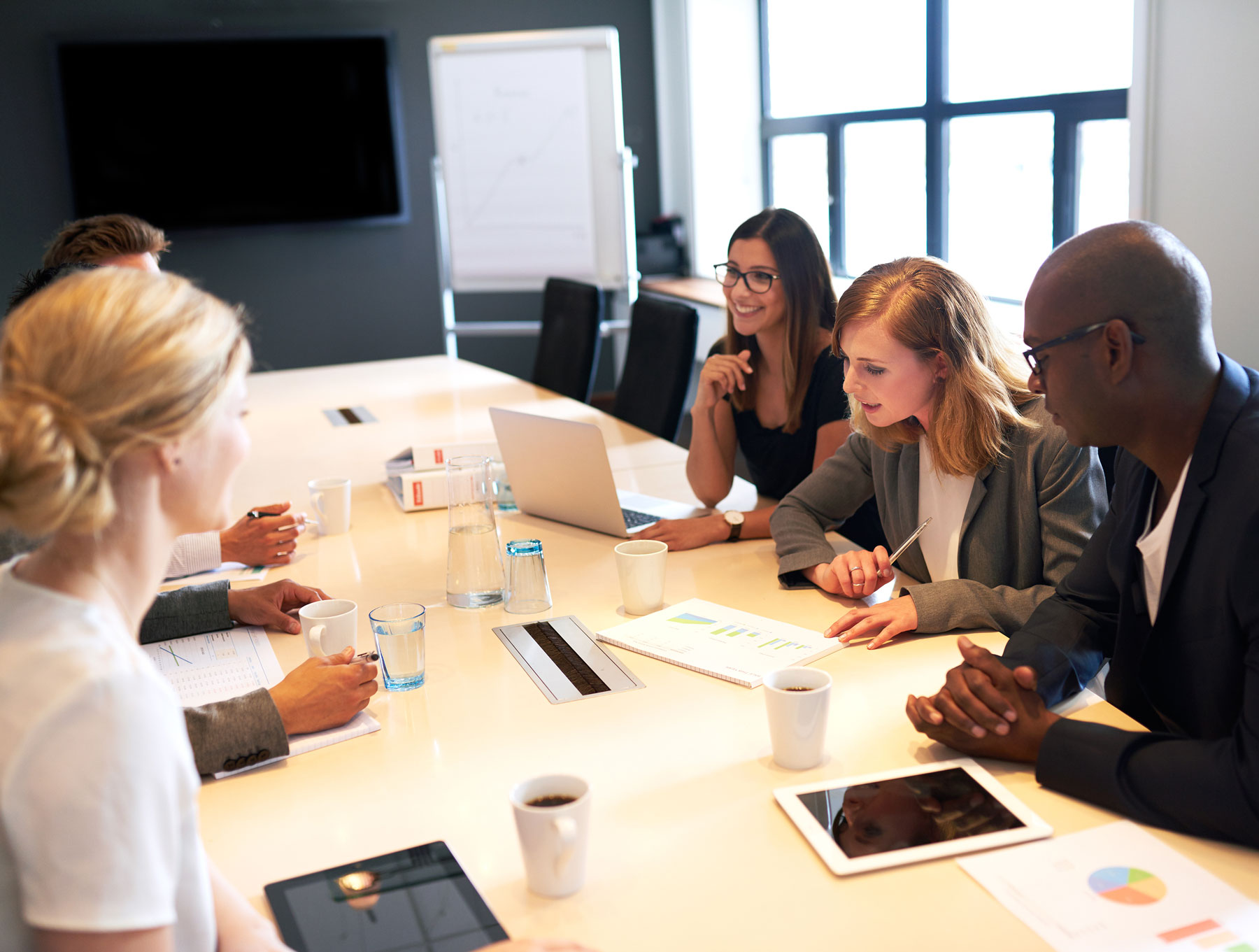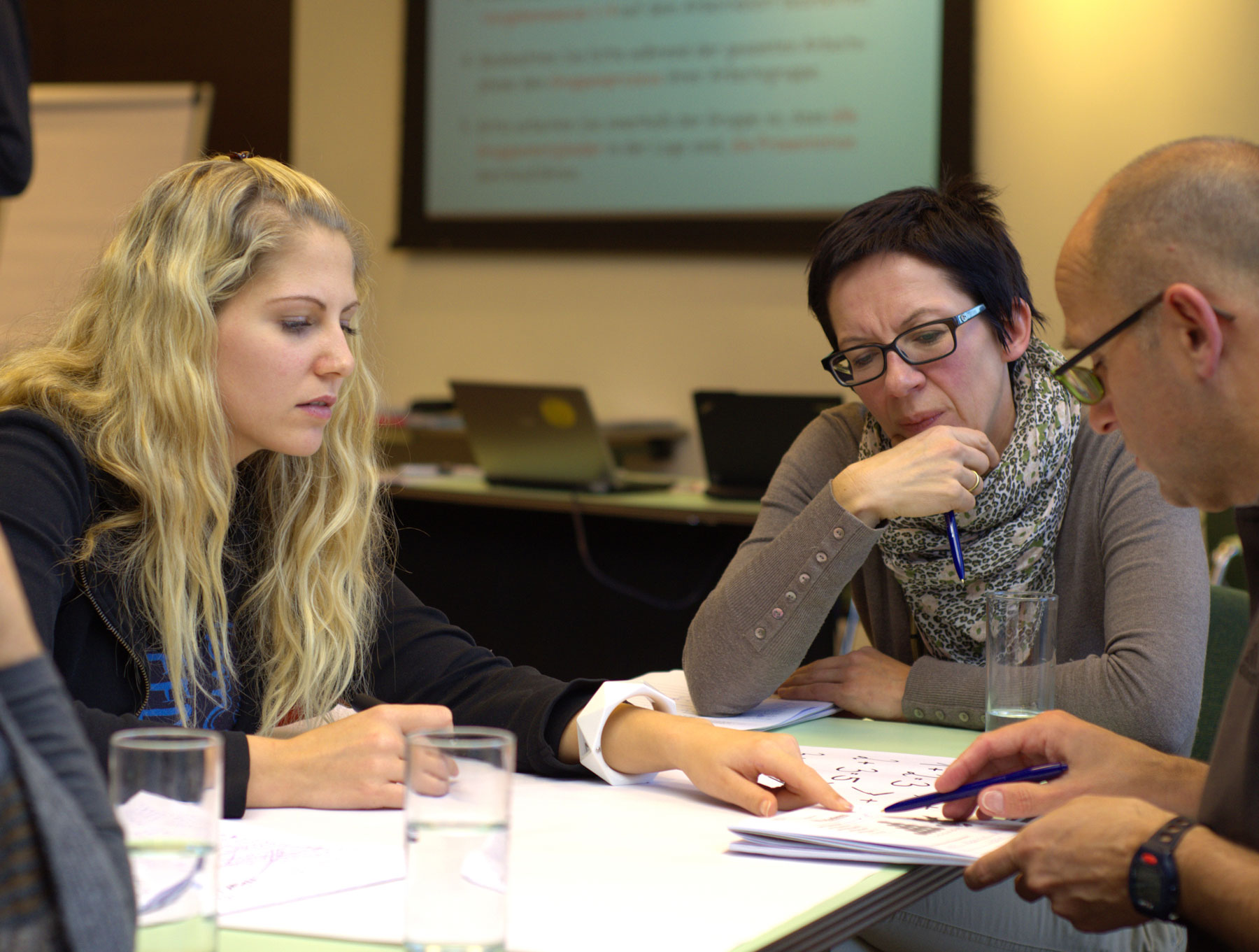 Certified LEAN and Change Management consultants that have the ability to train you and members of your staff in the benefits of LEAN process management and how it can help your company with continuous quality improvements and achieving excellence.
We are currently offering the following training programs:
Executive LEAN Boot Camp (1 day By Invitation Only)
Critical 2 Vision Workshop (1 day)
LEAN White Belt Training (3.5 Hours Delivered Onsite)
LEAN Yellow Belt Training (2 Days)
LEAN Green Belt Training (1.5 Days)
Understanding Change Management (1 Day)
Huddle Board Online Training (4 days)