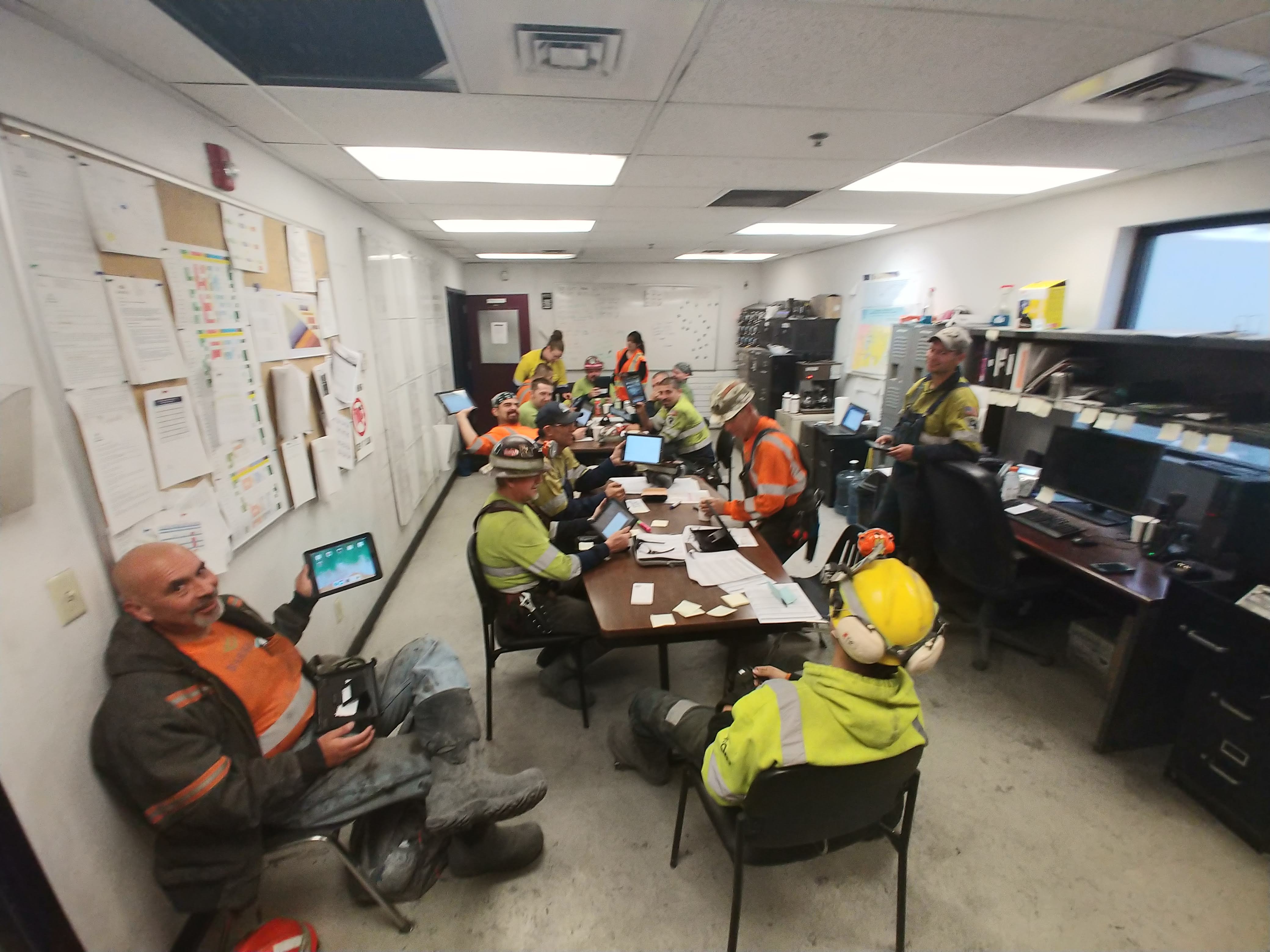 DIGITAL ADOPTION
PACE is a company that fast forwards your path to digital transformation by leveraging the most important component of your digital strategy which are the people. We have a proven methodology that helped one of our clients unlock an additional $54 million in annual production value for a short interval control project that was implemented for a year.
We are not an EPCM who manages large capital projects or a performance excellence firm who is looking to make slow change. We are at the forefront of a blue ocean, a new industry called digital or technology adoption with our proven methodology in digital adoption designed for the mining sector that matches site specific problems to technology solutions to provide you with an immediate return on your technology investment.
Projects that take companies 2+ years to do are completed using our agile methodology in 2-6 months with very clear and tangible return on investment. We are the company that creates positive change with predictable results by activating certainty in every thing we do.
PACE is looking to partner with mining companies who are interested in being a leader in revolutionizing mining through leveraging our agile approach to digital adoption. Are you ready to step up your PACE?
With decades of mining technology implementation experience, PACE is proud to offer
Digital Transformation Solutions.
GROWTH PLANNING AND EXECUTION
PACE – Partners in Achieving Change Excellence will work with your frontline leadership, assessing their readiness for change and providing whatever tools, coaching, and guidance they require to help their teams navigate the changing landscape of mining.
Working together, we are helping organizations lead the drive in mining towards new technology adoption, digital transformation, and improved productivity, and return on investment.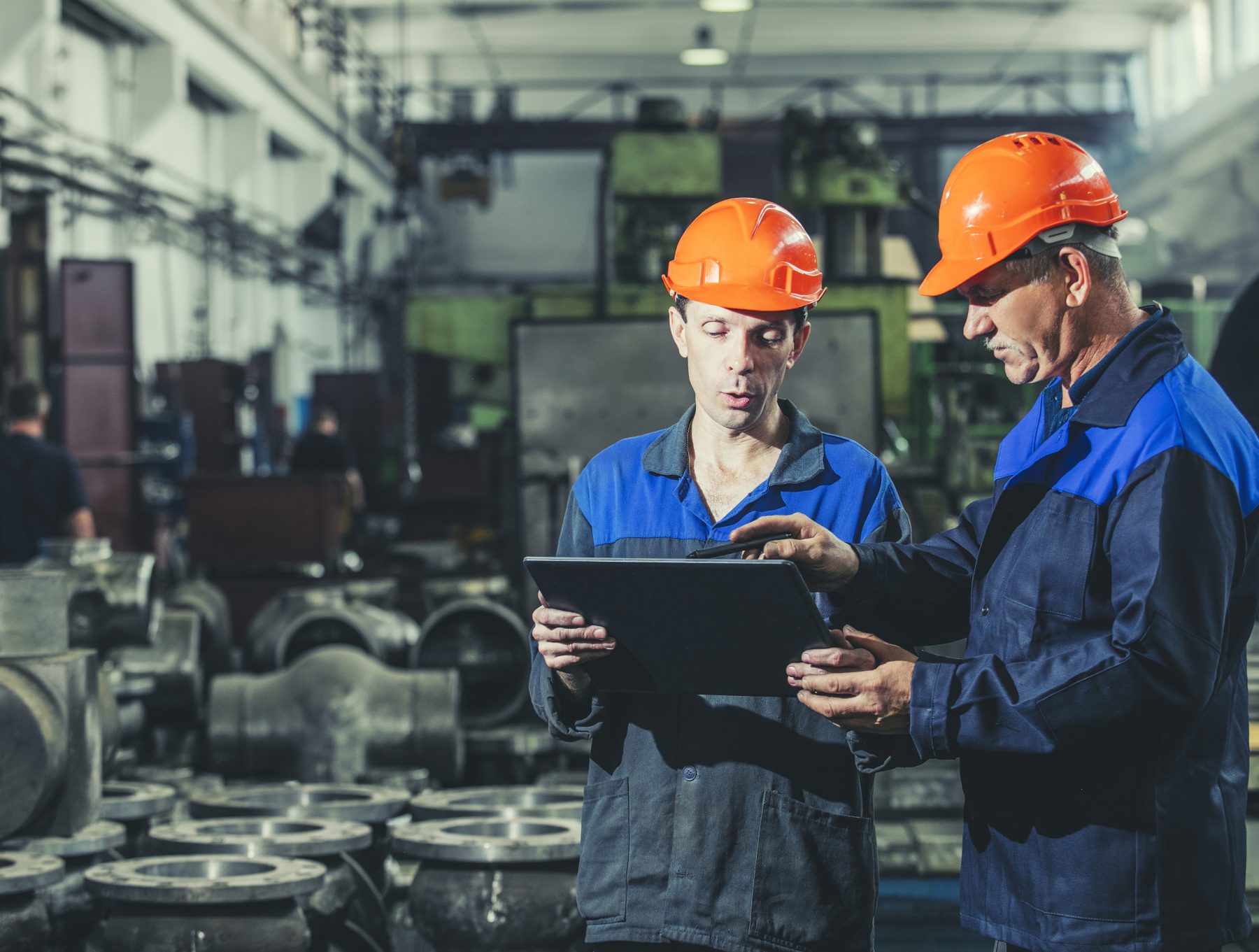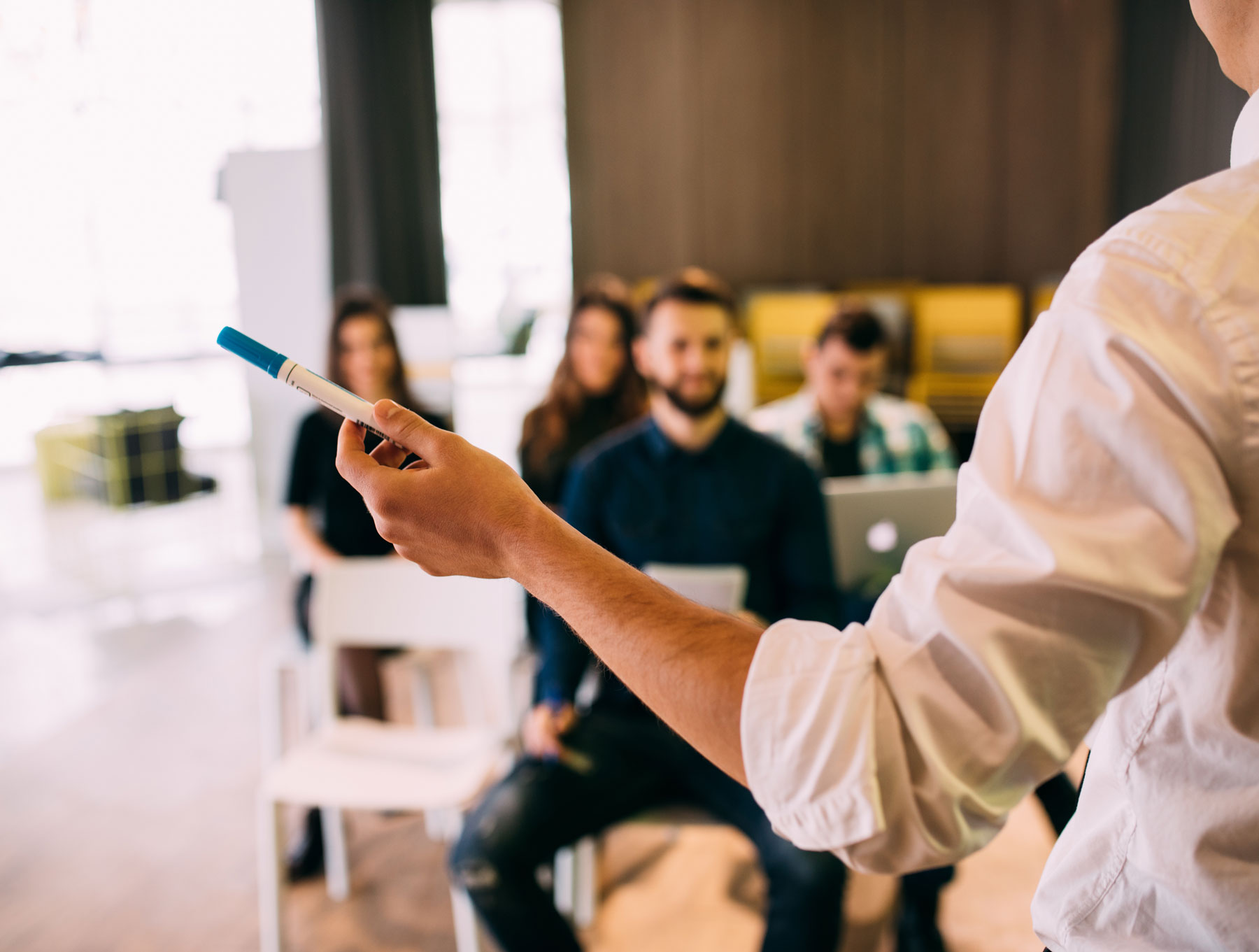 EDUCATION & COACHING
Certified LEAN and Change Management consultants that have the ability to train you and members of your staff in the benefits of LEAN process management and how it can help your company with continuous quality improvements, and achieving excellence.
We are very proud to partner with PACE who has provided us with the structure and methods to stay ahead of the competition and keep delivering excellent value to our customers.

Ed Lusk, Atlas Copco