Mining
At PACE, we understand that change implementation doesn't end at the boardroom table. We are your growth partner for on-the-ground activation of change, including:
Human Services
PACE offers proven methodologies that streamline the complex task of managing human-centered organizations. We know that factoring people into change is the first step to success in: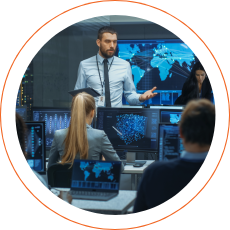 A leader in digital adoption in the underground mining sector.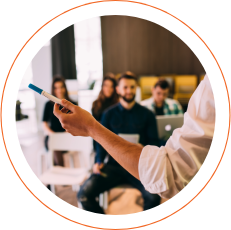 A trusted growth partner for organizations undergoing change.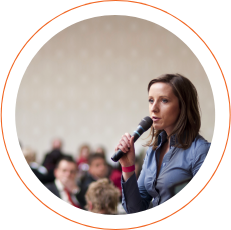 Support positive change in the communities where we operate.